The Queen's Awards for Enterprise are the UK's most prestigious business awards, recognising and celebrating business excellence across the United Kingdom.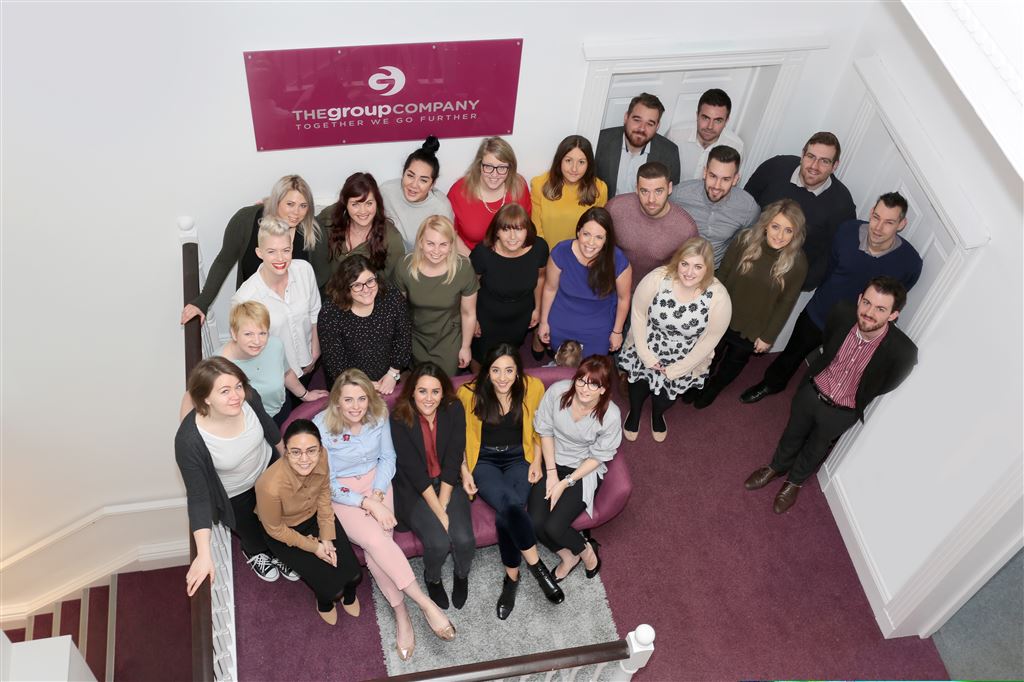 How are the Winners chosen?
The Queen's Award for Enterprise is the UK's highest accolade in business, recognising industry leading excellence across the UK. Winning organisations must demonstrate consistently outstanding results in international operations, and the highest calibre in customer service and staff engagement.
This prestigious award is won by only a small number of companies in the UK each year, chosen after a rigorous selection process conducted by the Prime Minister's office, and ultimately approved by H. M. the Queen. Announced every year on 21st of April, H. M. the Queen's birthday, it is recognised internationally as a seal of superior quality and trustworthiness.
"We couldn't be more thrilled to have won the Queen's Award, it is a tremendous privilege and we are all very proud." Said Helen Bilton, Chief Executive Officer of The Group Company. "A strong, personal relationship with our clients, our suppliers, and between colleagues is absolutely what has driven our success," Bilton went on to explain, "We all go above and beyond for each other every day; for clients, suppliers, everyone, and this really creates a high energy environment where everyone involved in the business is engaged and excited to work."
As one of the few Queen's Award winners, The Group Company will receive an invitation to attend an exclusive reception at Buckingham Palace with H. M. the Queen later this year. The company is also able to use the official Queen's Award emblem in advertising and marketing materials for a period of 5 years as a symbol of its exceptional international trading standards.
"It's a busy and exciting time in the company," Bilton observes, "Our Boston office marks the start of a big push to develop our USA offering. We have travel experts from all over the UK, Europe, and the USA who are each so committed to improving their first-hand experience and expertise in their areas; we think this is what enables us to pioneer tailor made, top quality tours for each of our clients. We are excited to see what the following years bring."
What does this mean for you?
You can be confident and proud that you are partnered with a travel company that has been personally commended by Her Majesty the Queen for exceptional international business success. We are delighted to share this news with you!