Our first New England in the fall gets off to a flying start.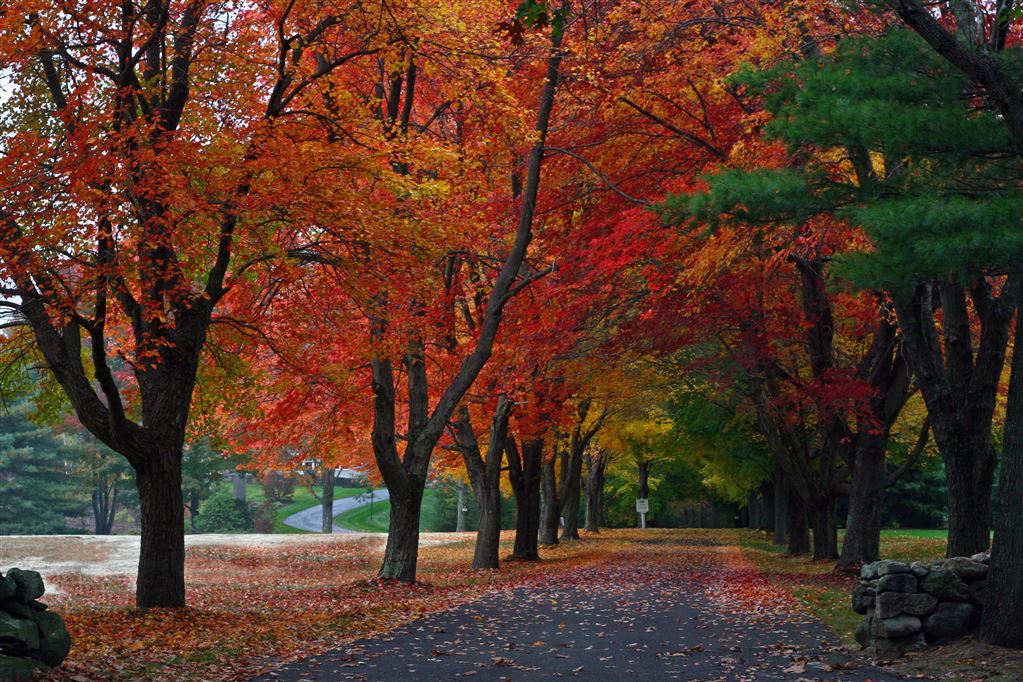 If you've seen any of our recent correspondence, you may notice a small change in the TGC's look – a little smoother, a little slicker, and little darker purple, perhaps.
That's right, we've completed our long-planned rebrand, complete with a new logo, new slogan, and a complete overhaul of our company aesthetic. We hope you like the 'new look' TGC - still the same company of course, offering the same speedy responses, competitive pricing and outstanding service, just with a look that's a little less 'late noughties'.
This update coincides with our continued our expansion to the USA – the 01st September saw our Boston, MA office open for business officially. Our fabulous new office is situated on the corner of Massachusetts Avenue and Newbury Street, a location Bostonians and visitors alike will know for its central location and cool, friendly atmosphere. We feel right at home already!
Our Boston office is headed up by Natalie Kaftan, an expert tour operator and designer, who will build on our existing USA operation, and ensure that our USA groups will receive the same exemplary service that our European tours do.
We'd like to thank our loyal clients and suppliers for their support in getting us to this exciting point in our journey. For a modest UK company to have expanded to where we are today is truly a testament to the valued and productive relationships that we have all built these past eleven years.
And now…onwards to our next adventure!