Thank you to everyone for another productive and vibrant ITB in Berlin!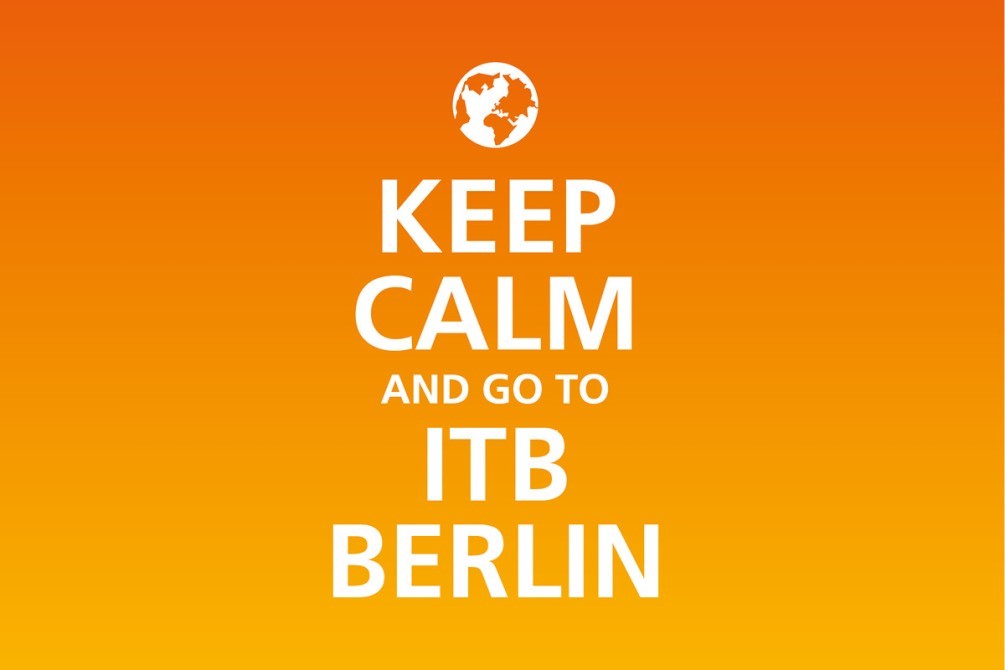 ITB is renowned as one of the best tourism trade fairs, and is easily the largest. This year featured an impressive array of companies from hoteliers, to tourist boards, and tour operators.
Our very own CEO Helen Bilton travelled to ITB this year, alongside Senior Business Development Manager Jenny. Also joining the team were Amy and Dom – check out their profiles on the 'Our Team' page!
The team unanimously reported that this year's ITB was the best they had attended. A long weekend in Berlin resulted in exciting new relationships, plenty of business placed, and a great opportunity to catch up with old friends from the industry.
Looking forward to a busy year to come as bookings start ramping up in the approach to high-season!